Home security might not be on top of your mind when you're about it go away, but it should be.
A home in Victoria is robbed every 15 minutes and a third of Australians will experience a robbery in their lifetime, according to some reports.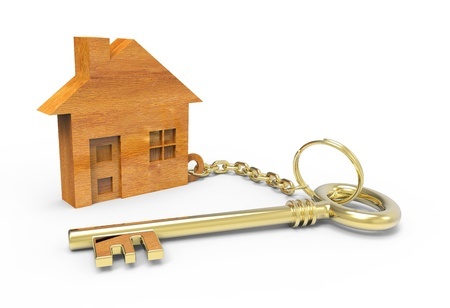 The good news is that it doesn't take long to boost your home security, be it with an alarm monitoring system or just using some common sense.
Here are our quick tips to help keep your house secure while you are enjoying a break:
Check and lock the locks on doors and windows.
Amazingly, many break-ins happen because the homeowners haven't even taken the most basic precautions of locking all doors and windows. Make sure your locks work properly.
Turn on your sensor light.
Thieves prefer the cover of darkness so take it away from them.
Lock away tools.
Ladders are handy for thieves to reach second story levels, while a gardening shovel can be used to smash a window.
Invest in an alarm monitoring home security system.
If you go away a lot, a home security system can be money well spent. We can help you with systems that allow you to check your house live on your different devices.
Ask your neighbour to take the mail and bins in.
The house with the bin still out two days after a collection indicates that no one is home. As do newspapers on the lawn and an overflowing letterbox.
Keep valuables out of sight.
When a thief spots something valuable through a window, they'll have more incentive to break in.
Don't leave a spare key out.
Thieves know all the usual hiding places — under the doormat, inside the flowerpot or the electricity box. Give it to someone your trust.
To talk to one of our team members about home security and alarm morning systems, call 1300 659 800 or email info@nationalprotectiveservices.com.au