National Protective Services is ready to provide upgraded Permaconn alarm units for its clients in preparation for when Telstra and Optus move from the 2G to the 3G network this year.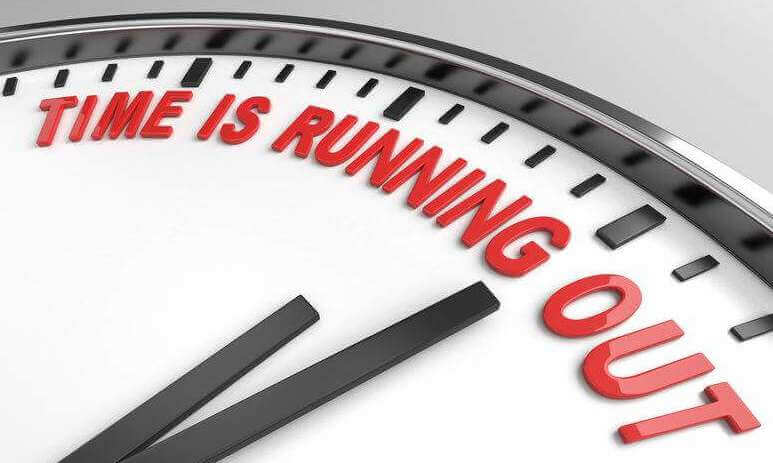 "If you are one of our clients with a Permaconn alarm unit, you will need to have your unit upgraded because it currently connect to the 2G network," says National Protective Services CEO Rachaell Saunders.
"Once the 2G network is shutdown, your Permaconn alarm panel will stop 'communicating' with the control room. This could compromise the security for your home or business."
National Protective Services has the 'PM45-3G Upgrade' unit, which connects to the 3G network to ensure alarms operate effectively, available and ready for installation.
For anyone with any questions or who wants to book a technician to install the upgraded alarm units, call the team on 1300 659 800.
Make the switch before 30 June and access a special discounted unit and installation price.