What's it like to sleep on the streets when temperatures drop to near freezing? More than 100,000 Australians sleep on the streets every night and National Protective Services CEO Rachaell Saunders is going to join them on 23 June for the 2016 Vinnies CEO Sleepout.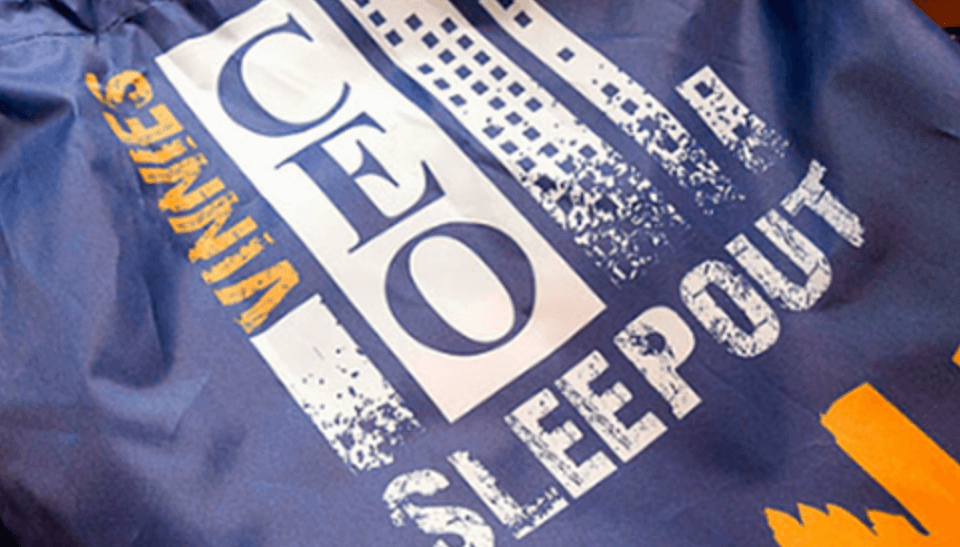 "Working in the security industry, particularly on night shift, we often see a different side of the city and the people who live in it," Rachaell says. "We see people who have to make the streets their home."
"But homelessness is often 'unseen' by many people in our society. I'm doing the CEO Sleepout because I want to help make these people be more visible and to find a safe place to sleep."
Leaders across Australia are taking part in the 2016 Vinnies CEO Sleepout. Last year donations to the event helped provide homeless and disadvantaged people with much needed food and shelter. This included more than 365,000 beds for the night and over a million meals.
Vinnies notes the latest figures released by the Australian Bureau of Statistics show that 105,237 people in Australia are experiencing homelessness, with 60% of those under the age of 35. A further 44% of these are women and 13% are under the age of 12. "When considering these figures it is also important to remember that behind each number is the story of a fellow Australian who has experienced the extreme isolation and desperation of homelessness."
Read the story behind why Rachaell is doing 2016 Vinnies CEO Sleepout and donate if you can.