The new financial year is upon us and now is a good time to ask yourself these questions: Is your company risk assessment up-to-date? Do you know the factors – financial, physical or market-based – that pose a threat to your business? Could you cope if these risks materialised? Allocating budget to a risk assessment will help you answer "yes" to these questions and secure the year ahead.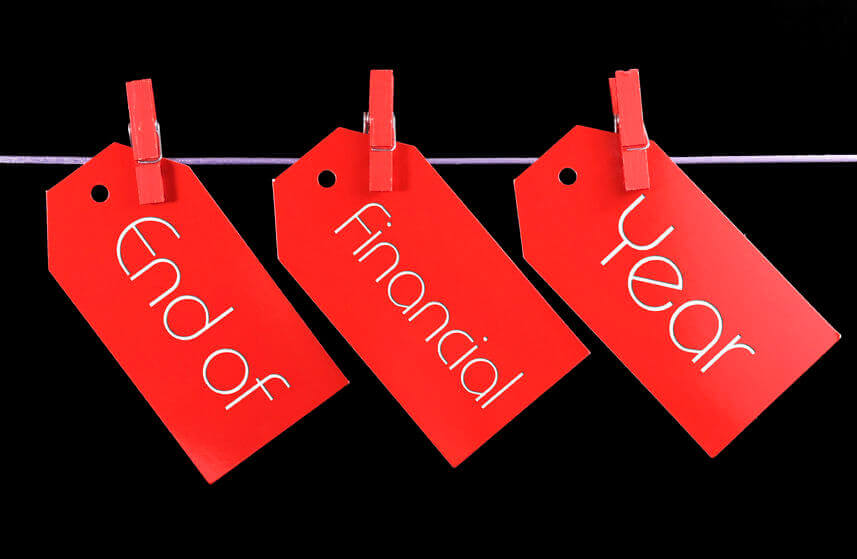 "We all know that the end of the financial year is a busy time for financial administration and planning, but it's also a great opportunity to understand how you can eliminate potential risks and keep your business secure for the next 12 months," says Rachaell Saunders, National Protective Services CEO.
"The business climate across all industries changes from year to year," she says. "An up-to-date risk assessment will help you mitigate ongoing risks and also identify new risks to your business. These risks could be related to the viability of your business or the health and safety of your employees."
National Protective Services provides a range of risk consulting and assessment services. This includes a detailed assessment of security aspects related to building structure, work spaces, lighting, locks and cameras, as well as surrounding grounds and location or environmental factors that pose risk to a business.
It also offers in-depth risk analysis and reviews of wider business risks by assessing internal controls and processes. National Protective Services provides these clients with opportunities for improvement based on the specific capabilities of the customer in line with its commitment to tailoring security solutions to individual customers.
"There are different risks to every business," Ms Saunders says. "Once you know your risks you can act on them and control them. And then you can focus on the core job of doing what your business does best."
For more information about how National Protective Services risk assessment team can help you, give us a call on 1300 659 800 or email info@nationalprotectiveservices.com.au.