National Protective Services is excited to be working with the latest network video recording (NVR) systems that offer real-time viewing of footage from cameras placed in company vehicles and other business areas for security and surveillance purposes.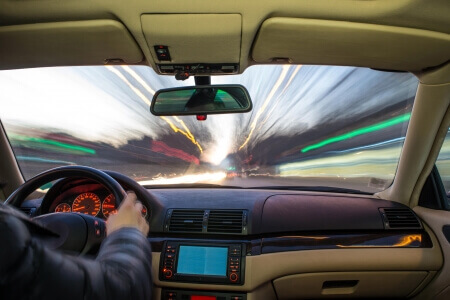 Previously the NVR systems within vehicles, such as parking metre coin collection vans and other business vehicles, did not allow cameras to be viewed in real time. "This meant that camera footage would have had to be downloaded before being able to be viewed," says National Protective Services Electronics Manager Dario Rosella. "The new mobile NVR means businesses can now log-in and check up on activity 24/7".
"Combined with GPS tracking capabilities, the new system adds another level of protection and security for companies that use vehicles for core components of their work," Mr Rosella says. "Real-time viewing can also be used to help improve employee driver safety and monitor unauthorised or inappropriate use of company vehicles."
The NVR systems can be set up so live camera footage can be access from various mobile devices to be more convenient to business owners.
As well as vehicles, the benefits of a NVR systems can be applied to many other areas of business where being able to capture real-time viewing from any location will enhance security and surveillance capabilities.
Part of NPS' commitment to clients is keeping up-to-date with the latest technology that is going to help keep its clients' businesses or homes safe and secure.
To find out more about security technology that could benefit your business, contact us on 1300 659 800 or email info@nationalprotectiveservices.com.au