National Protective Services CEO Rachcaell Saunders has been named as one of the international judges for IFSEC Global's 'Top influencers in security and fire 2018'.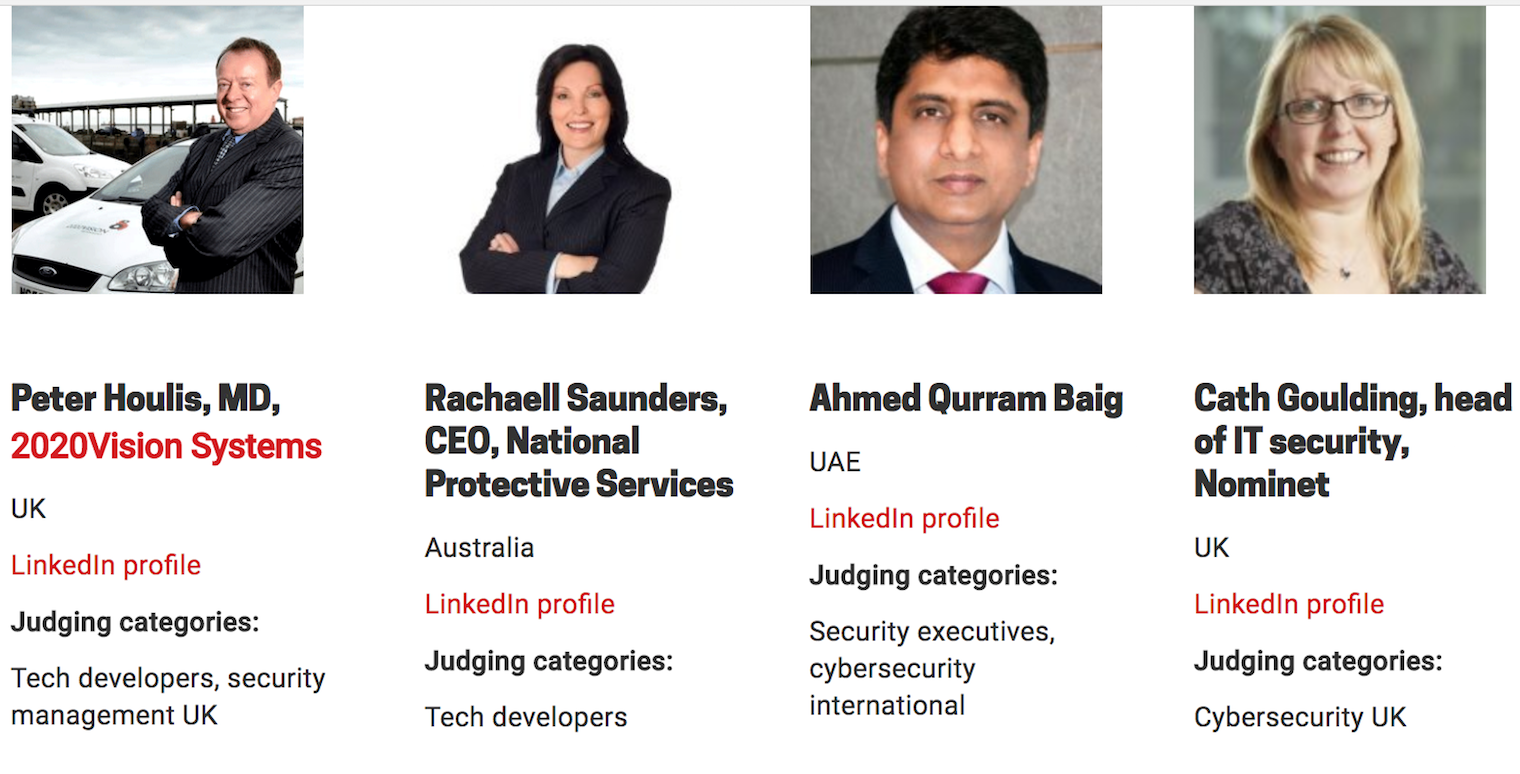 As part of the judging panel, Ms Saunders joins a diverse range of respected industry experts and thought leaders from across the globe.
The panel of 30 is led by Grant Lecky, the co-founder of the Security Partners Forum. The panel includes some major names in security from all sectors, such as Mike Howard of Microsoft and Baroness Neville-Jones, chair of the British Joint Intelligence Committee.
Ms Saunders will judge the Tech Development category. "I am honoured to be one of the judges this year and proud to be among such incredible colleagues on the panel," Ms Saunders said.
"As well judging practical side of excellence in technology, I'm really looking forward to learning about the innovative thought leadership that drives the best of the best globally."
IFSEC Global is UK's leading platform for news, features and white papers focusing on the fire and security industry.
Read more about IFSEC Global and the Top influencers in security and fire 2018' awards.