National Protective Services (NPS) has always committed to delivering excellence for its clients and people, and this promise now extends to its environmental responsibilities.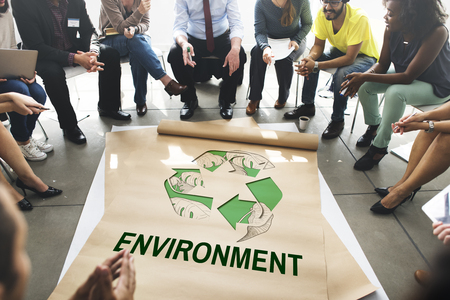 NPS is proud to have achieved the International Standards for Organizations (ISO) for Environmental Management.
Achieving ISO standard 14001:2015 will help NPS map out a framework so it can better manage its environmental responsibilities and reduce its carbon footprint.
The recognition builds on the company's past work to minimise its environmental impact, said NPS CEO Rachaell Saunders. "We have always assessed fuel usage for our patrol vehicles, as well as electricity, water use and waste that comes from head office," says Ms Saunders.
"Yet attaining the ISO standard helps formalise this work and ensure we can effectively monitor and reduce our future impact. We want to reassure our environmentally-conscious clients that our standards are aligned with theirs, and that we are held accountable through yearly audits."
Recent news that China is starting to ban recycled materials from Australia is a timely reminder that businesses need to get serious about the environment. As part of the certification, NPS will also give preference to suppliers that have sound environmental practices and products with low environmental impact.
"Some of our clients, such as Parks Victoria and the City of Port Phillip, remind us of our duty to the environment," Ms Saunders said. "It's hard not to think about how we could do better when seeing the fairy penguins arrive on the rocks at St Kilda Pier or when hiking through the beautiful Grampians National Park."
The certification also makes business sense because energy efficient systems will cut the cost of bills.
Prior to ISO certification, NPS had joined the State Government and VECCI initiative called "Grow me the Money, a program designed to help business to use fewer resources and generate less waste. NPS achieved a Silver status and reduced its carbon footprint while being part of the program.