National Protective Services (NPS) has adopted new cloud-based technology to help it streamline its business management systems in the electronic division and maximise other security services.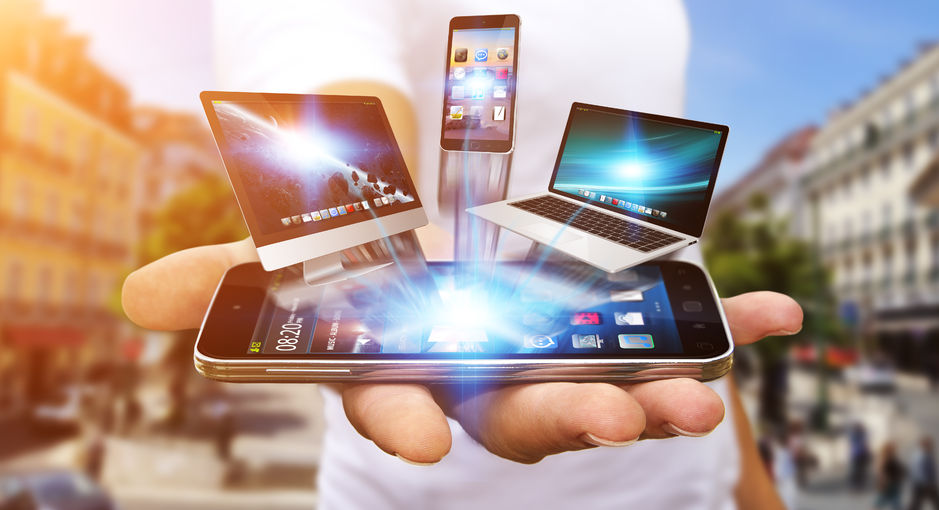 NPS' electronic division installs alarm systems, CCTV, access control and other security monitoring devices. The division also monitors alarm and video systems.
NPS will use the simPRO job management software for quoting and estimating, project tracking and asset maintenance. The system will reduce client paperwork and allow clients to log-on and raise and close jobs, as well as giving them greater oversight over job progress.
It will help NPS streamline its workflow and create general administration efficiencies as its team and business grows. NPS CEO Rachaell Saunders says this will give the team more time to concentrate on new business opportunities and maximising client offerings.
"While some security companies only focus on manpower and guard services, we provide the full breadth of security services," Ms Saunders said. "This includes corporate and government investigations, surveillance, consulting, risk management and all types of electronic security, such as alarms and CCTV."
"Adopting this new technology will help us save time on administration and paperwork so we can continue to provide these services to the very best standard," she added.
To talk to NPS about the security services it offers, email info@nationalprotectiveservices.com.au or call 1300 659 800.