National Protective Services (NPS) is proud to take on a new role with the Country Fire Authority (CFA), re-igniting a professional relationship that first started around 20 years ago.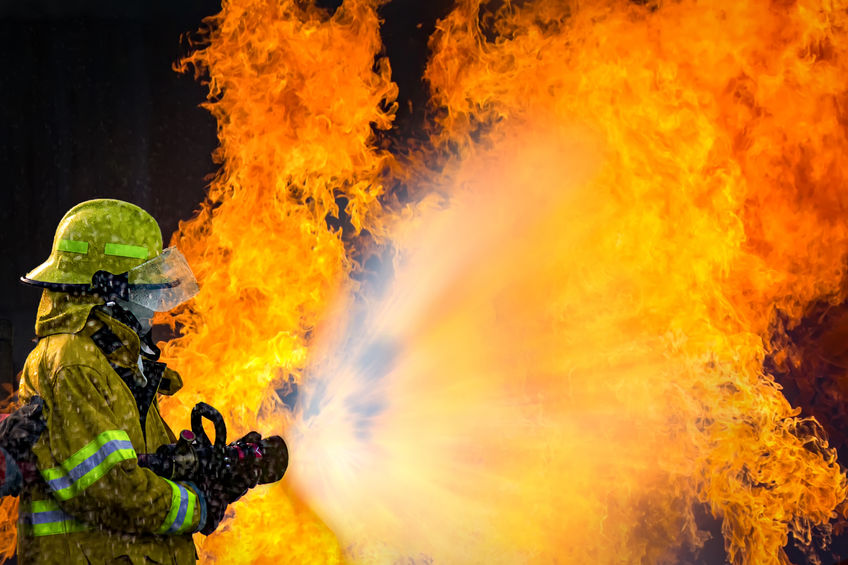 The new contract will see the NPS team keep the CFA's assets and property secure during the decommissioning and remediation of its former training site at Fiskville, near Ballan in Victoria.
NPS CEO Rachaell Saunders says NPS is proud to be working with the CFA again after first engaging with the authority about 20 years ago. "We have a long history with the CFA," Ms Saunders said. "For many years, we provided CFA staff and volunteers with workplace training across various areas, and also conducted many investigations."
"We've got a huge respect for the work that the CFA and its volunteers do to keep our rural communities safe and protect our natural environment and wildlife. We're proud to be keeping the Fiskville site safe as it moves towards closure."
The team has a vehicle on site and is tasked with keeping the CFA's assets secure and providing visitor access and control.
There also are some heritage elements on the site that need to be protected. This includes a Firefighters' Memorial that honors those firefighters who have died in the line of duty while protecting their communities. The CFA is currently looking for a new location for the memorial.
The CFA purchased the 146-hectare site in 1971 as training facility. The decision to close it down came after pollution and contamination on site was found to make using it as a training facility a health risk.