National Protective Services (NPS) is proud to be partnering with South Melbourne Market for its 150-year anniversary celebrations this weekend, having provided security support to the market and local area for almost 30 years.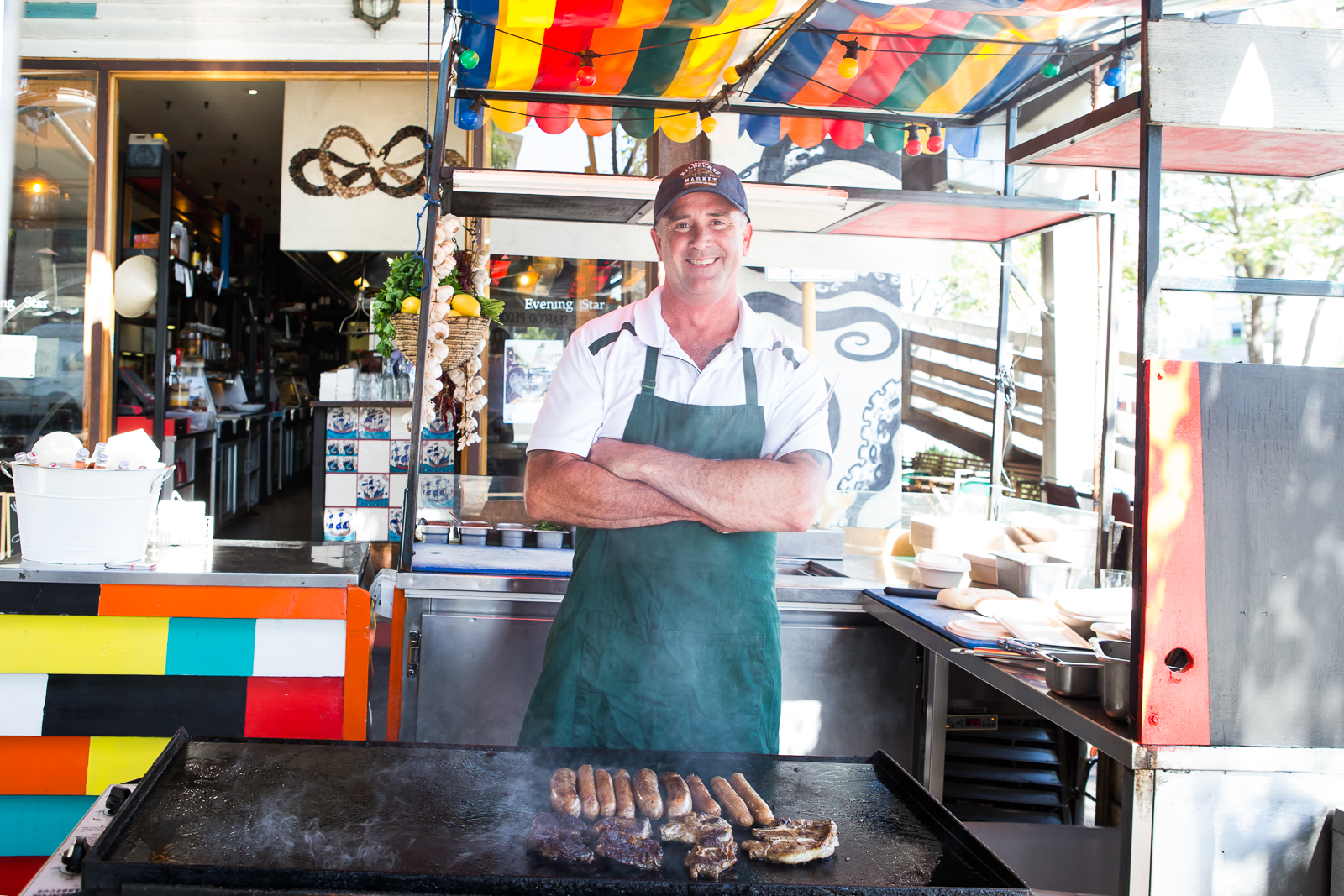 As part of its work to keep the City of Port Phillip safe and secure, NPS helps secure the iconic market and regularly provides extra security for special events.
This includes providing the event security team for this weekend's 150-year anniversary all-day Big BBQ Street Party on Saturday 6 May, which is expected to attract thousands of extra visitors to the popular and iconic markets.
NPS' event security team is specially trained to work at major events and community celebrations, making sure that people are kept safe while still being able to enjoy a vibrant atmosphere and festivities.
As well as supporting Melbourne's longest running fixed market this weekend, NPS has provided the security for its popular summer night markets for the past nine years.
NPS CEO Rachaell Saunders said NPS partnering with the markets for the 150-year celebration builds on almost 30 years of work with the market, which is located close to NPS' headquarters.
"We love the chance to get involved and support these wonderful events that bring the community, and also visitors from other areas, together," Ms Saunders said. "The markets are a Melbourne landmark, that let people experience some of the most diverse culture and rich traditions that the city has to offer."
Find out more about the market's 150-year celebrations and festivities, including the 150 Years of The Village Market exhibition on at the SO:ME Space, from May 5 to May 31 – FREE ENTRY.
Do you have an event that needs event security guard specialists? Call: 1300 658 800 or
email: info@nationalprotectiveservices.com.au